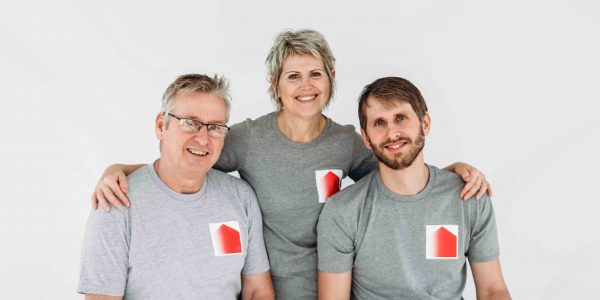 ABOUT INSPIRATIONAL PAINTING
An important thing to consider when picking a contractor is what are they about?  We are about on quality and customer satisfaction.  As we go into a project we plan and ensure we can provide excellent service and results.  And we seek clear and consistent communication with clients.  More than just communication, we seek to determine our client's desires are surpass them.
Inspirational Painting started as a main income stream for the founder Steve Irwin in 1992.  Working with is wife and son, he built a credible and profitable company, supporting between 3 and 8 employees.
Steve's son Derek took on management responsibilities 10 years ago and currently operates and manages the painting crews between one or more projects.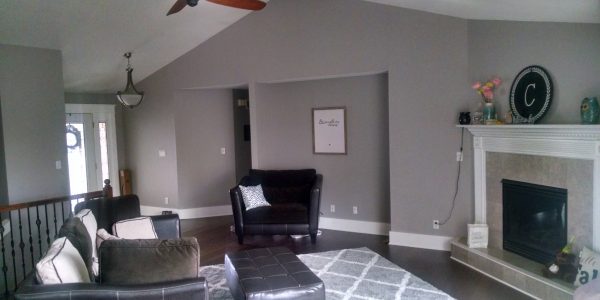 WHAT WE DO
We love to see a home transformed, be it a single room or an entire kitchen.  At our first meeting we seek to offer decorating and color advice and options but allow our clients to make their own decisions. As we progress through the job our focus is on clean and precise work while maintaining strict deadlines to ensure other contractors and moving deadlines are ready when they need to be.  We take pride in our cleanliness and professionalism, always seeking to treat every client project like we treat our own.
At job completion we ensure all work is more than satisfactory with the owner/client and if there is anything above and beyond we can offer we do.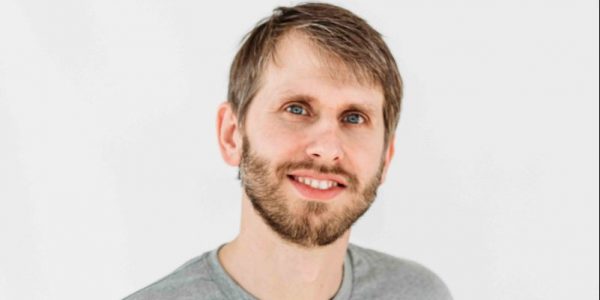 Derek Irwin
Manager/Partial Owner
Derek was raised in the painting and renovation business under his parents.  Now with more than 25 years of miscellaneous contractor and finishing experience he applies it to homeowners' and business owners' projects, ensuring the job is on schedule and achieving the highest level of quality.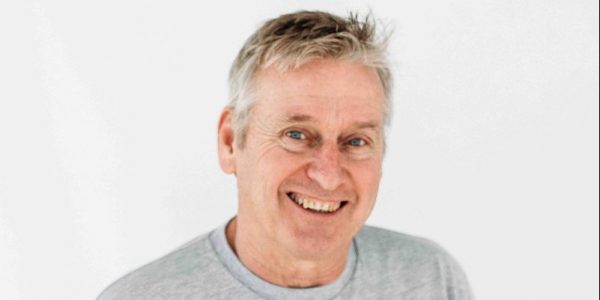 Steve Irwin
Partial Owner
Steve started the painting business in 1992 when he was entering an unpaid vocational ministry position and quickly grew it to successful company with an excellent reputation.  Now he works part time when he is needed and lets his son manage and operate the business.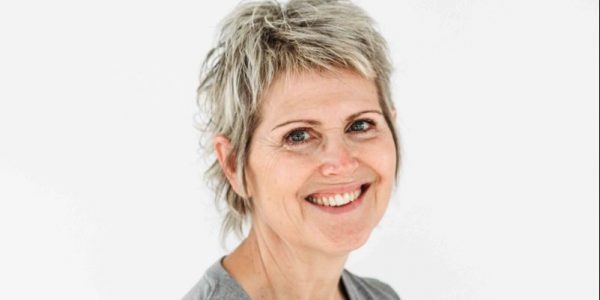 Virginia Irwin
Partial Owner

Virginia had worked from the beginning as a three person paint crew and now helps as needed.  She specializes in color consultation.