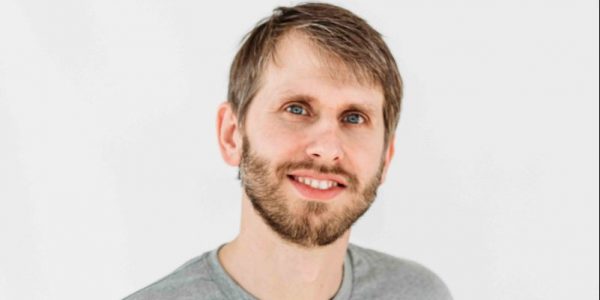 Derek Irwin
Partial Owner
Derek was raised in the painting and renovation business under his parents.  Now with more than 25 years of miscellaneous contractor and finishing experience he applies it to homeowners' and business owners' projects, ensuring the job is on schedule and achieving the highest level of quality.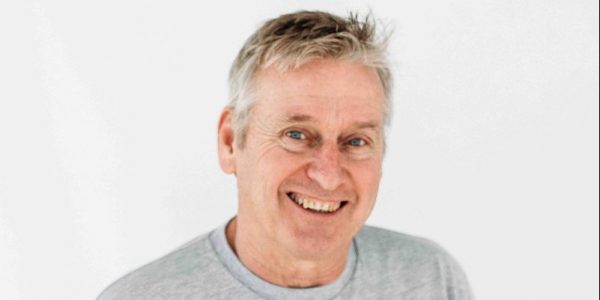 Steve Irwin
Partial Owner
Steve started the painting business in 1992 when he was entering an unpaid vocational ministry position and quickly grew it to successful company with an excellent reputation.  Now he works part time when he is needed and lets his son manage and operate the business.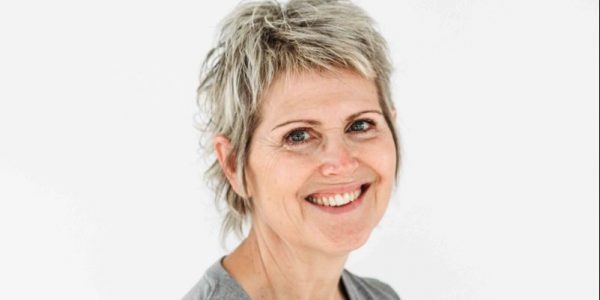 Virginia Irwin
Partial Owner

Virginia had worked from the beginning as a three person paint crew and now helps as needed.  She specializes in color consultation.  She also has created custom wall designs to fit clients' needs.
Brad Tresnak
Subcontractor
Brad Tresnak is a competent and hard working subcontractor employed on many projects.  He specializes in team support and project preparation.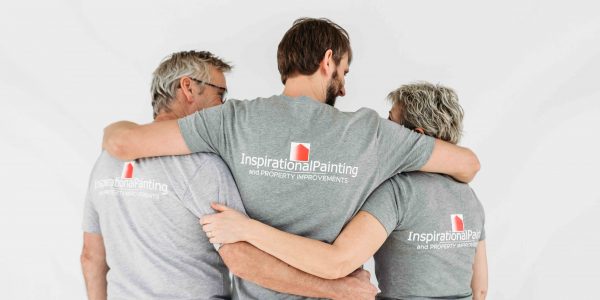 Work With Us?
Are you interested in joining our team?  Contact us with your job history and experience and we will get back to you!
Join Our Team
ajax search pro-nulled