skilled.  experienced.  dependable.
Our Team Works Quickly and Cleanly Ensuring Your Satisfaction
Get A Quote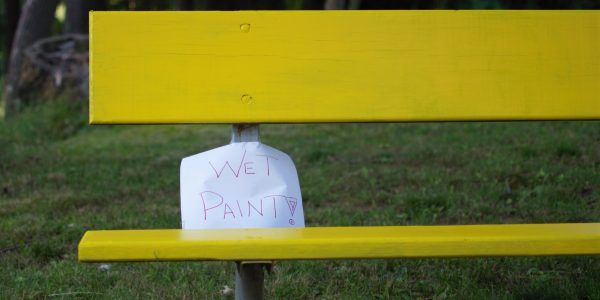 What are VOC's and how do they affect your paint choice?
Volatile organic compounds, also known as VOCs, include a wide variety of chemicals in use today. VOCs are emitted as gases from certain solids or liquids and many are known to have potential adverse health effects for people exposed to these compounds in the air they breathe.
Besides exceptional work by professionals you have talented individual's of character and integrity. Inspirational Painting has earned the trust and confidence of customers for years. Looking for the best value for your investment - look no further.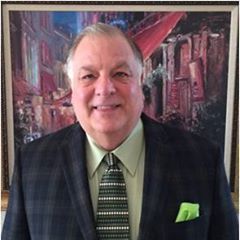 Jim Stockstill
We are very pleased with the work quality and the price. The transformation of the rooms after being painted were unbelievable. We absolutely loved it and wish we had done it sooner.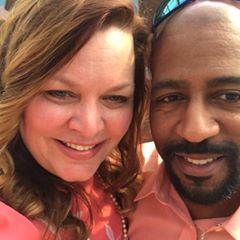 Carlos and Christa Nelson
Derek helped us purchase a fixer-upper several years ago and we've hired him for numerous projects since. He's skillful, honest, and fast. Highly recommended.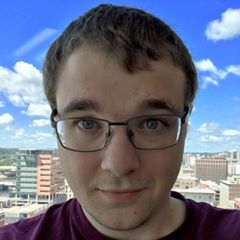 Jesse Whitehouse
Professional and full of integrity! Great insights for design as well as skill to get the job done right. Would never go with anyone else!! They have done many projects for me.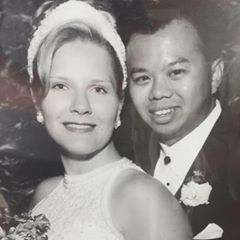 Edwin and Diane Hung